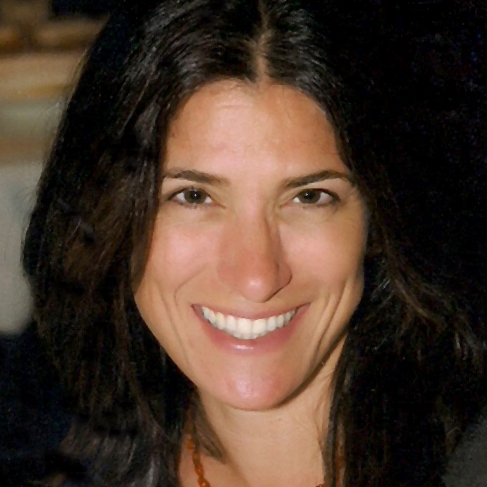 In life and work, I am driven to make an impact. Forever a fan of communication, I love how design expresses values and purpose through visual language.

I'm from the East Coast but thrive on the West. And, although I can work with anyone, anywhere, my home studio is currently based in Culver City, California.

Inspired by my grandfathers – one a painter and one a photographer – I always knew I would seek a career in art. This led me to earn a Bachelor of Fine Arts from the University of Michigan, School of Art & Design.
After experience at a both small design agency, and in the art department of an international company, I realized I was meant to be a free agent. I value client relationships, the creative process, flexibility, and collaboration.
ronni@ronnikass.com
415-710-9654

I absolutely loved working with Ronni! Her sunny disposition and creative energy made her so much fun to work with. What is unique about Ronni is that beyond her graphic design skills and talents, she is an amazing listener. Because of her ability to listen intuitively, we were able to connect and collaborate seamlessly. She is a brilliant brand designer that you will love working with too.

Denise Finnerty, My Purposeful Path